Managed IT for your business
We handle the overhead of choosing, managing, and supporting the technology you use everyday in your business so that you can manage your business, not your technology.
Managed Technology Solutions
Office 365/Google Workspace
Make sure that the email and collaboration tools that you depend on every day are secured and backed up in case of disaster. Whether you're a company of one or 1,000, our team ensures that your email and documents are secured. We'll manage user provisioning, onboarding, and support so you don't have to.
Your website is your most prominent online presence. We ensure that the underlying technology is kept up-to-date, secure, and that your content is delivered quickly and securely to your customers.
Your business is unique and sometimes you need unique solutions. We can help you with the right solution whether it requires new coding, leverages cloud infrastructure, or glues together no-code tools. 
We are a small, nimble team with 25+ years of experience in IT management, web and application development.
Our mission is to provide customized, managed IT infrastructure that empowers our clients to deliver and grow their business.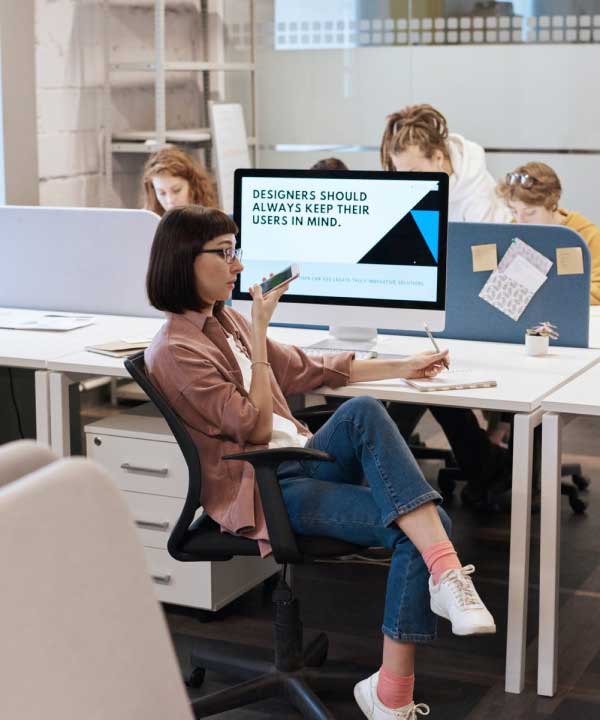 We have the expertise and knowledge to offer impartial advice and services based on your specific needs.
With us you'll feel heard. We listen to our clients and select the right solution that fits their specific needs. Not all businesses are the same. We take into account your unique point of view to help your company reach its potential.
Have a Project on mind?
We want to help your business thrive. Let's talk about what your business needs.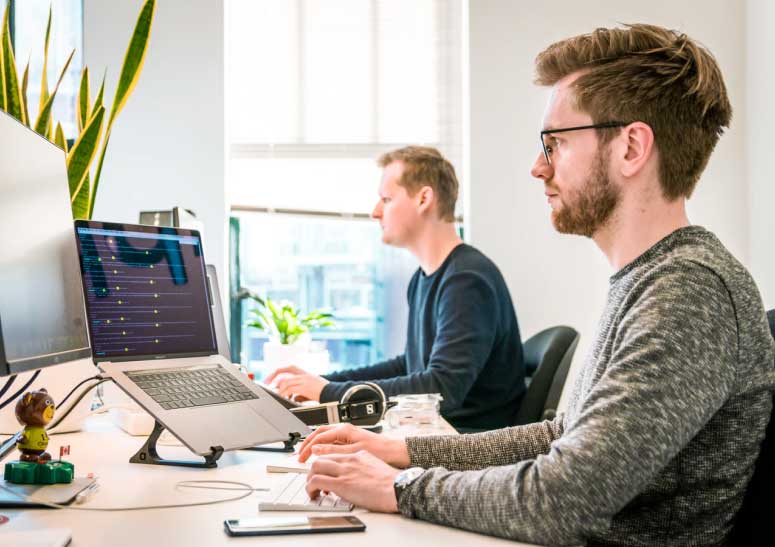 Let us together build a flourishing business
When connected with us, you aren't growing your business alone. We have your back and put in our best to contribute to the growth of your entire team and organization.